…beautiful, beautiful, Zion. Say hello to Zion Blue. He is the youngest of five, and the four eldest are all girls. Yes, I think this vibrant smile bumped dad off of the throne at home. His proud mama wanted to share her son's growing smile with a nine-month photo session. She went all out for this little guy. Zion's mama, Ange, envisioned three different types of themes to go with the western, vintage jet pilot, and Bob Marley outfits.  Ange and I brainstormed to find the perfect location for these creative ideas she had conjuring up in her head. Seriously, I love that Ange knew exactly what she wanted and prepared for her shoot. As you can see here, her ideas came to life and along with Zion's great smile, the session looks pretty darn amazing. I can't wait to see what she has in-store for his first birthday, which I am particularly excited for since I'm creating the photo booth. Eeeek!
Thank you Ange for allowing me to help you celebrate your baby boy's ninth month of cuteness! Here's a slideshow with more of Zion!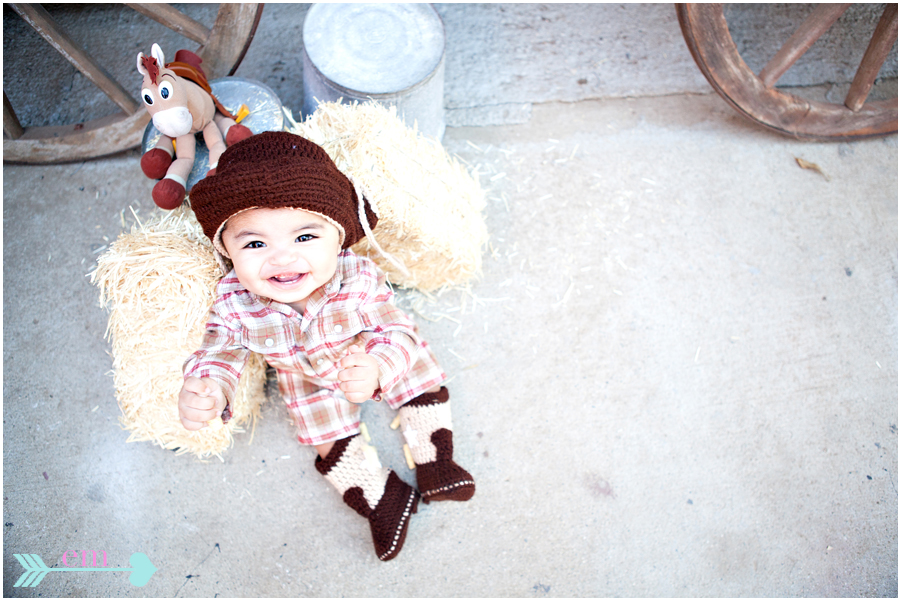 Ange's "Yee Haw" sign matched perfectly with the western backdrop.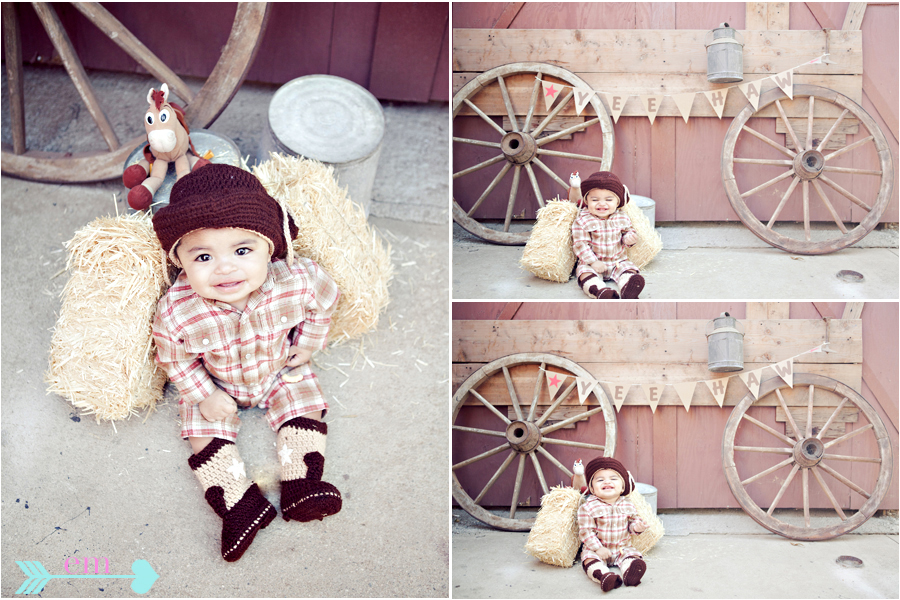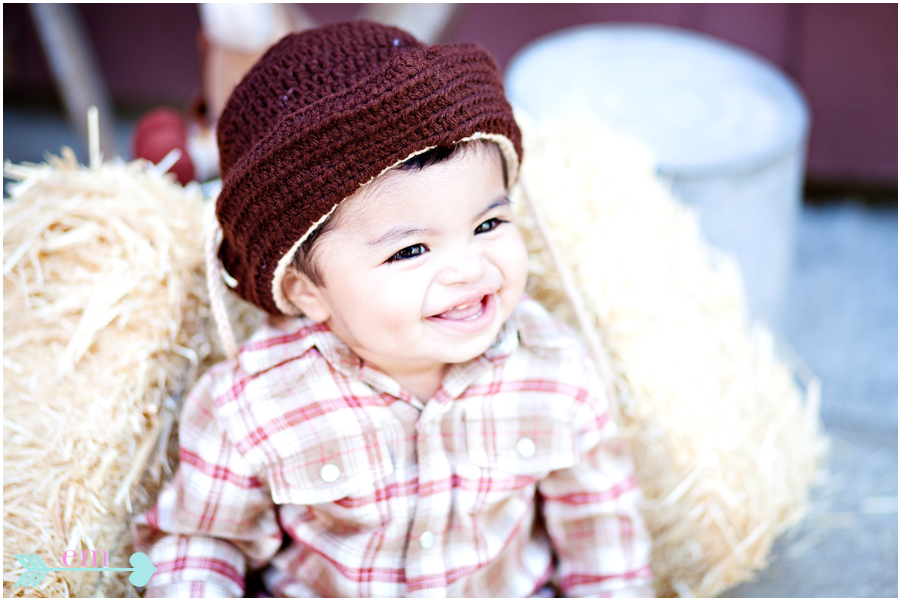 This was an authentic western location.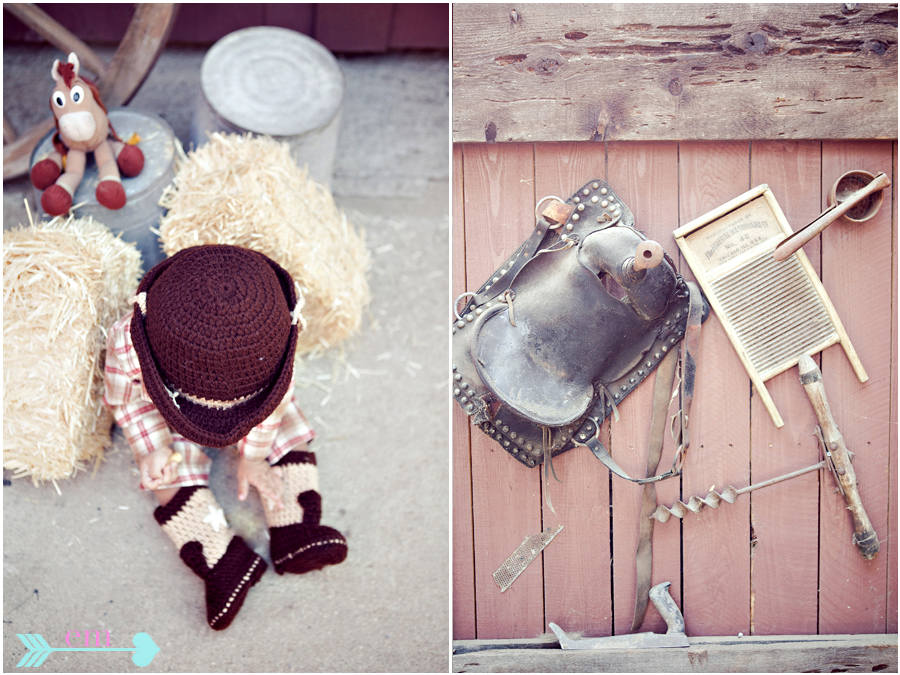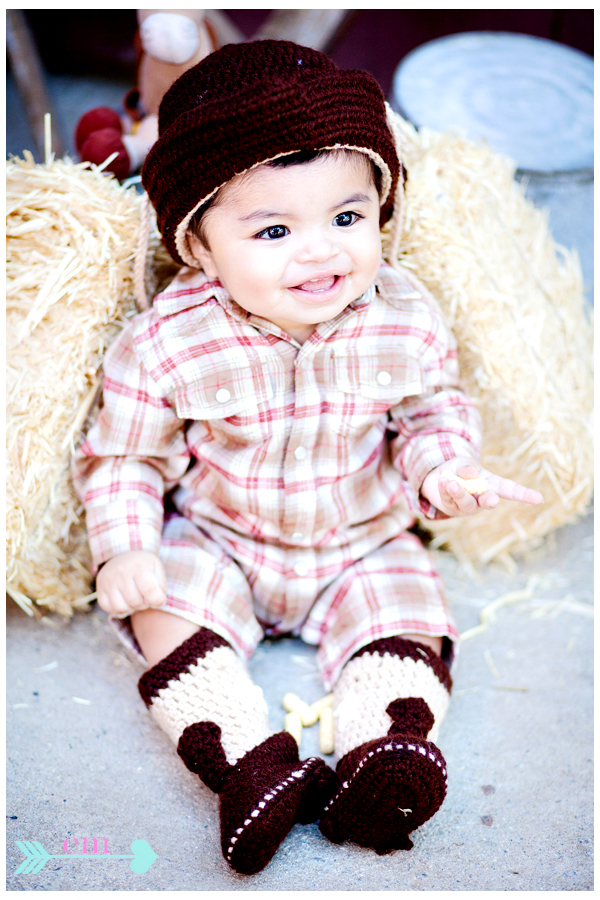 I spy Bullseye in the back.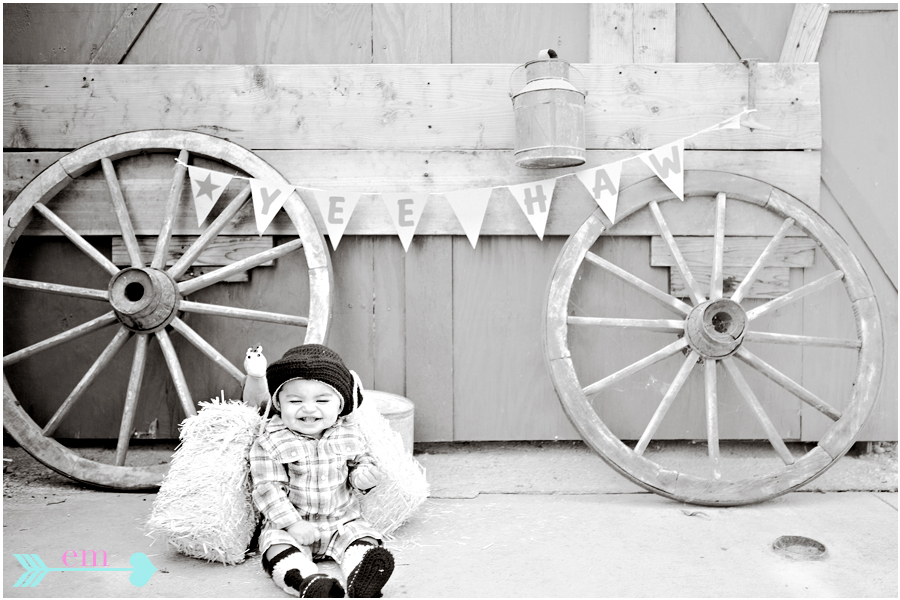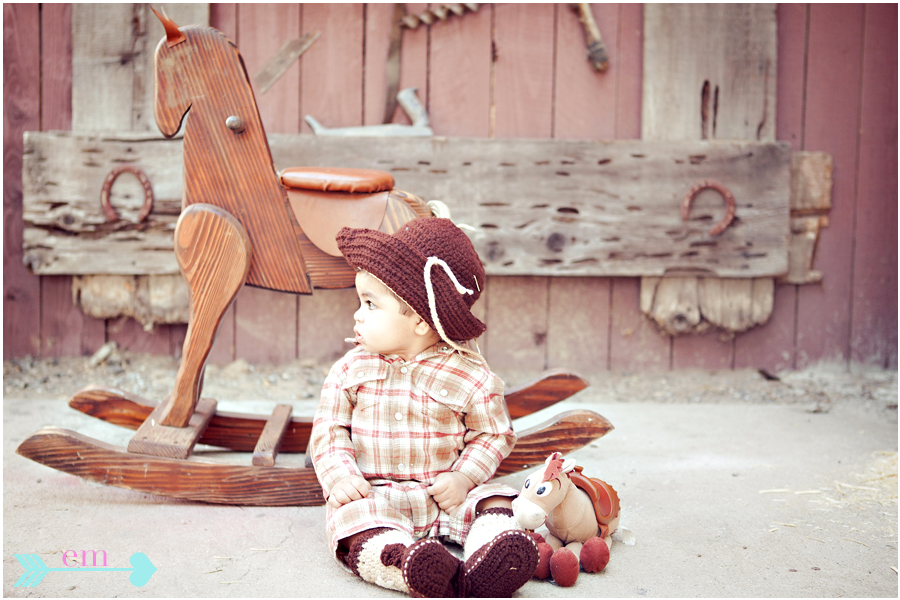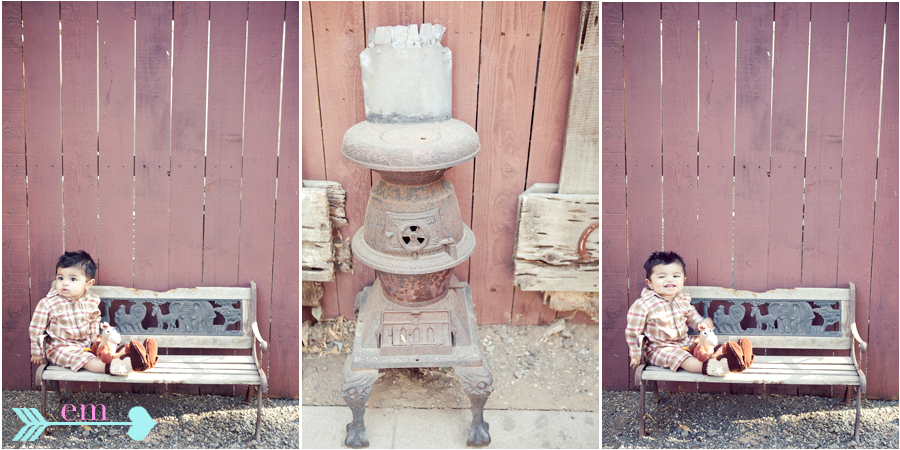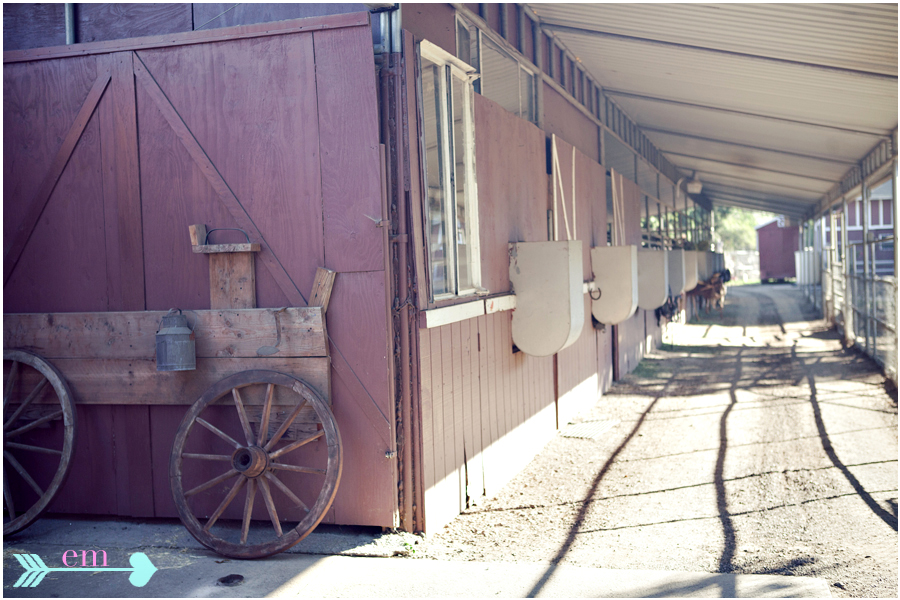 Non-stop smiles from this stud.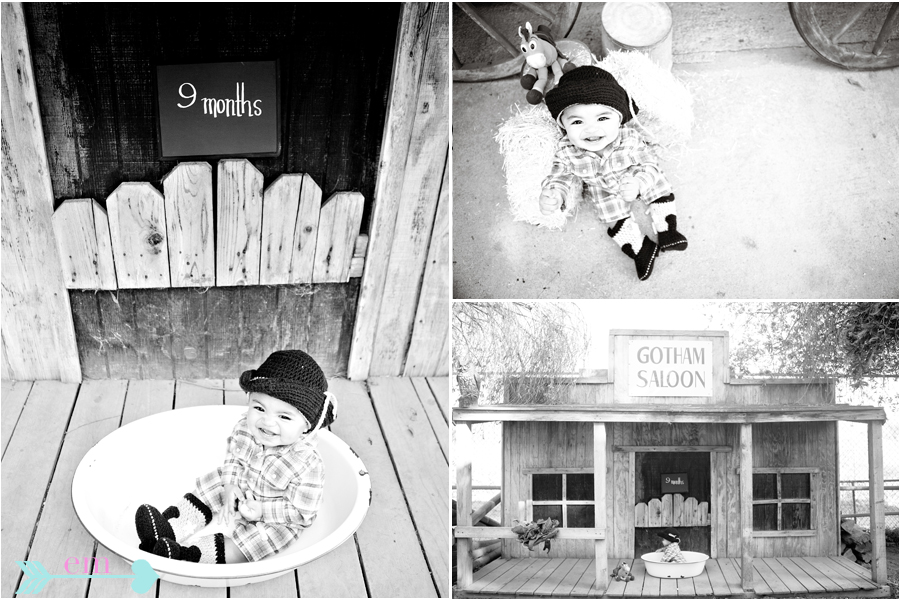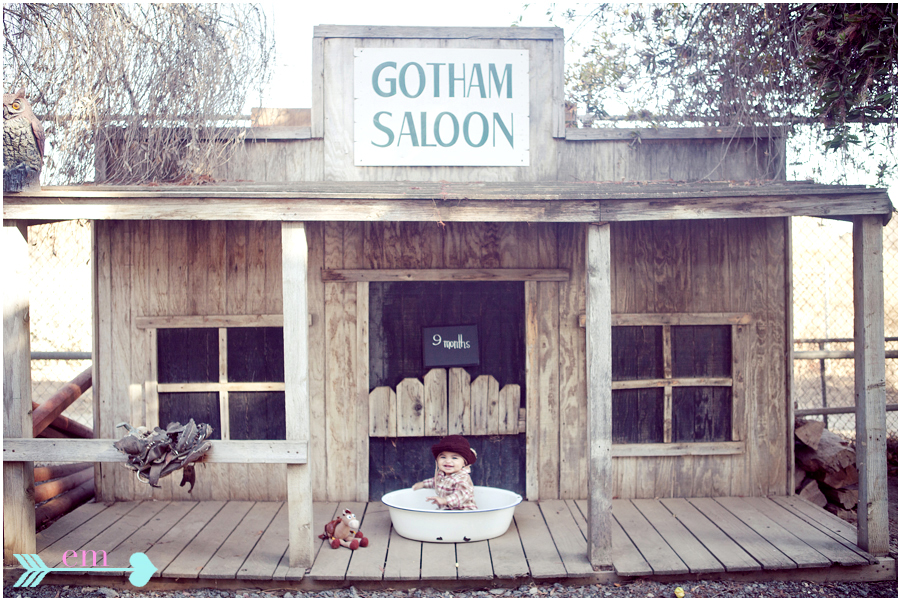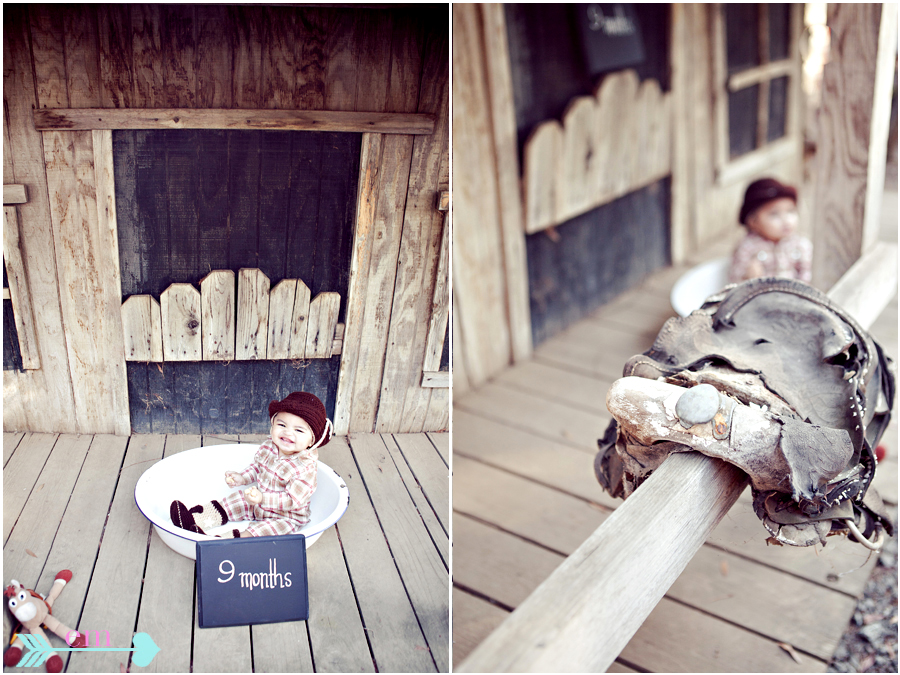 Look at you Zion Bleu. I just couldn't resist rhyming:)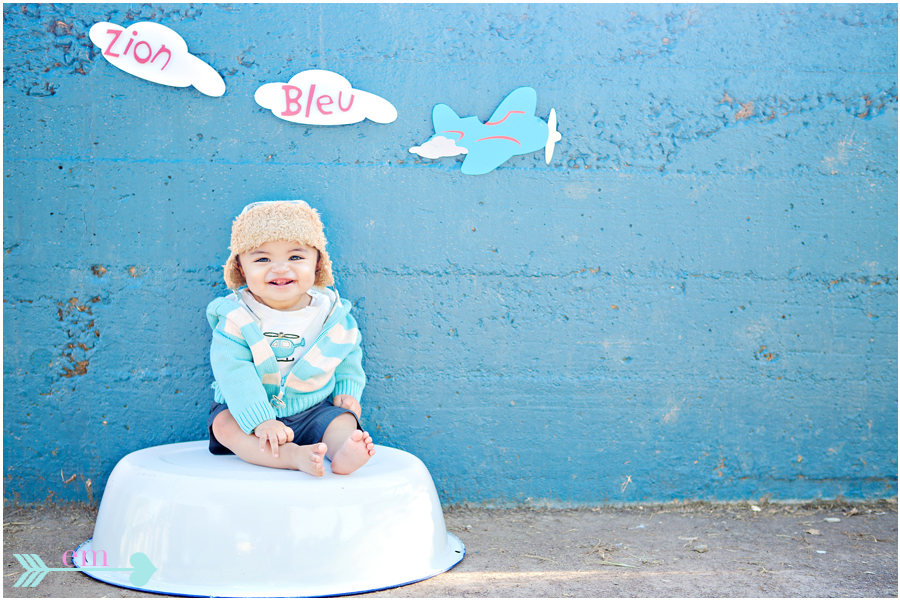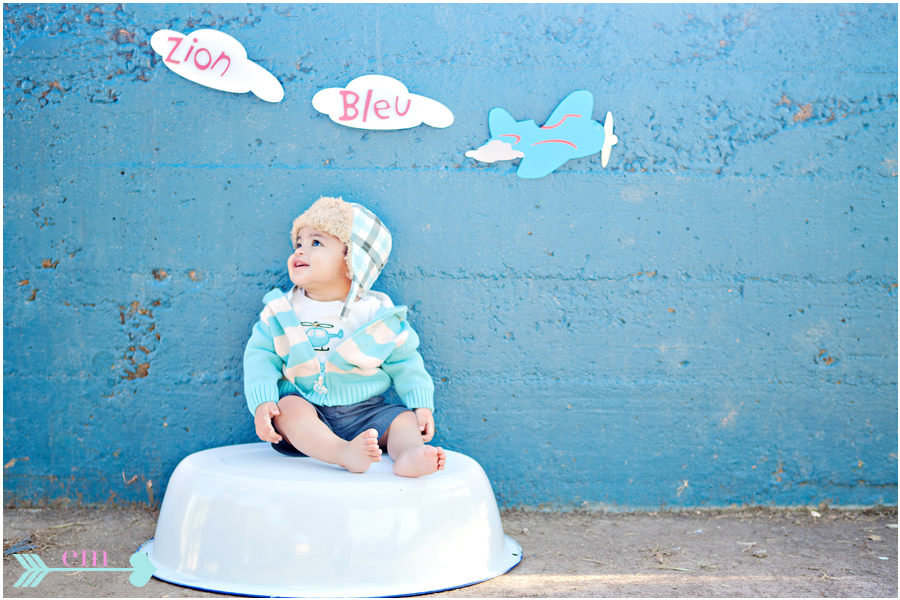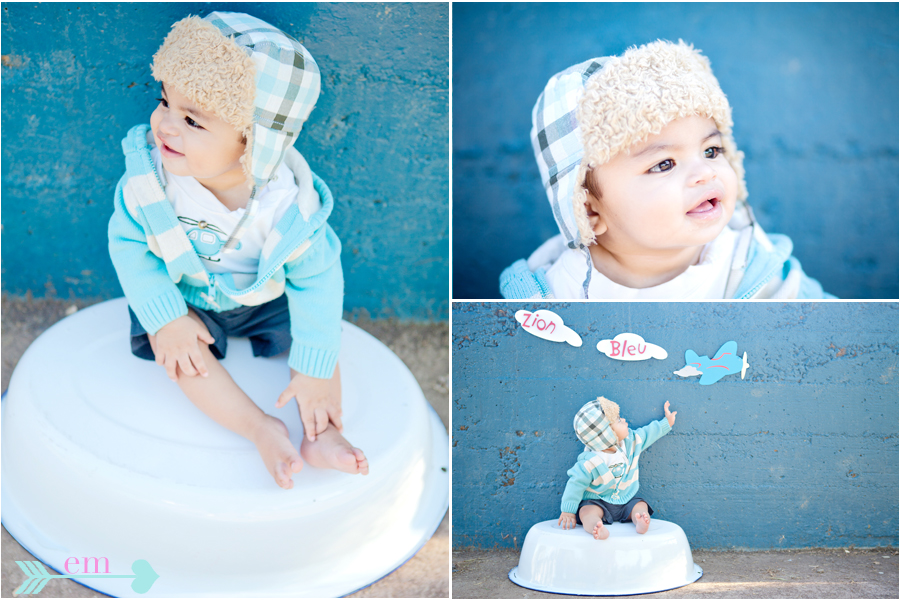 Look at those chompers!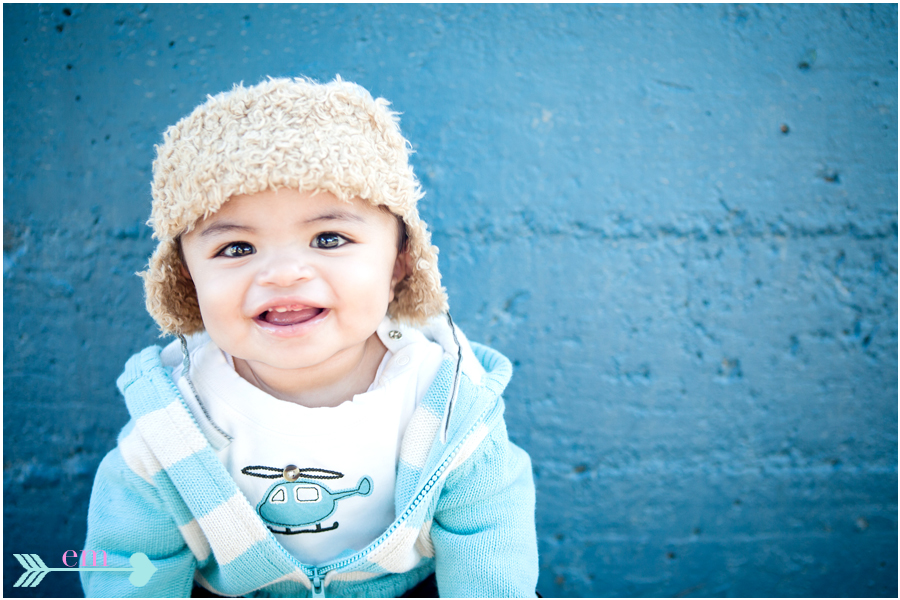 I found my favorite(s).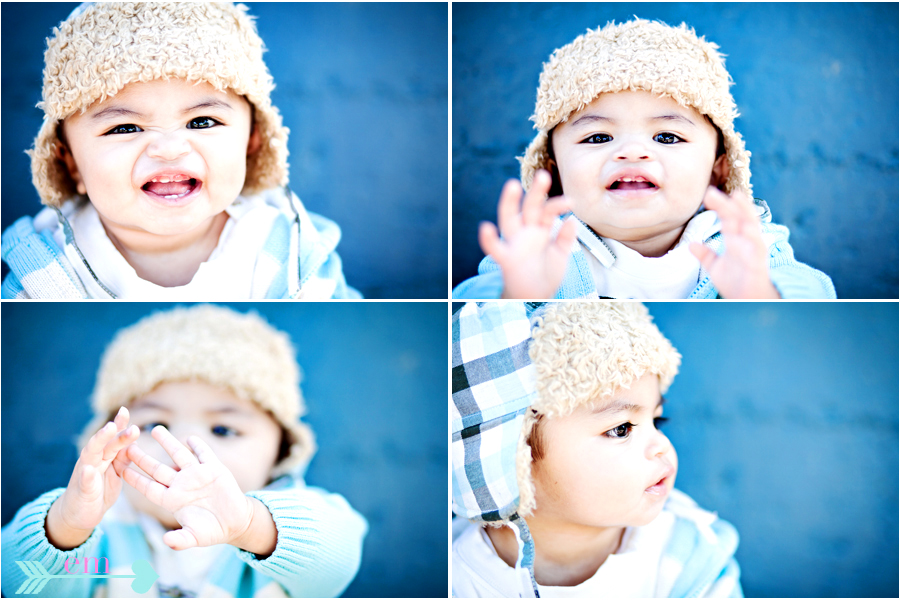 Zion's parents are huge Bob Marley fans.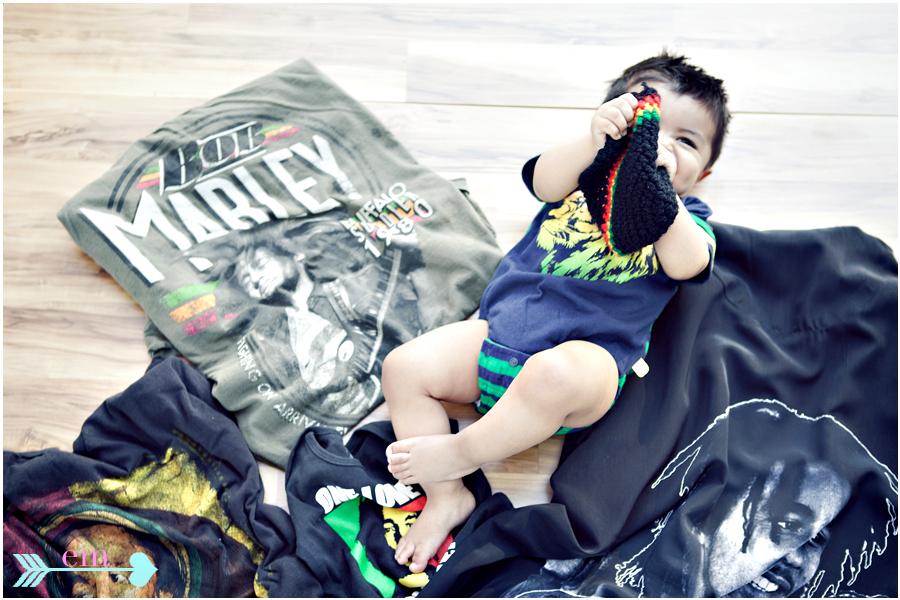 Hands.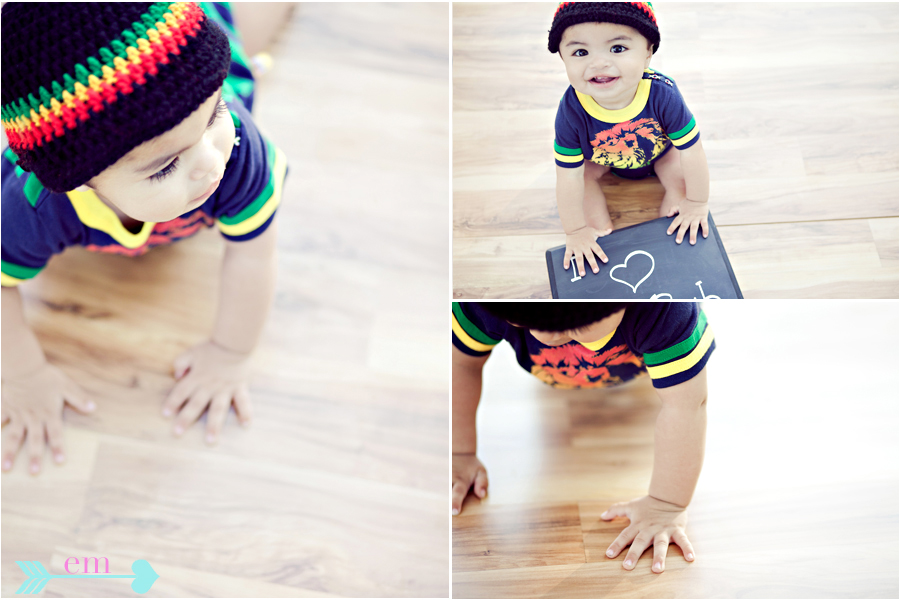 Toes.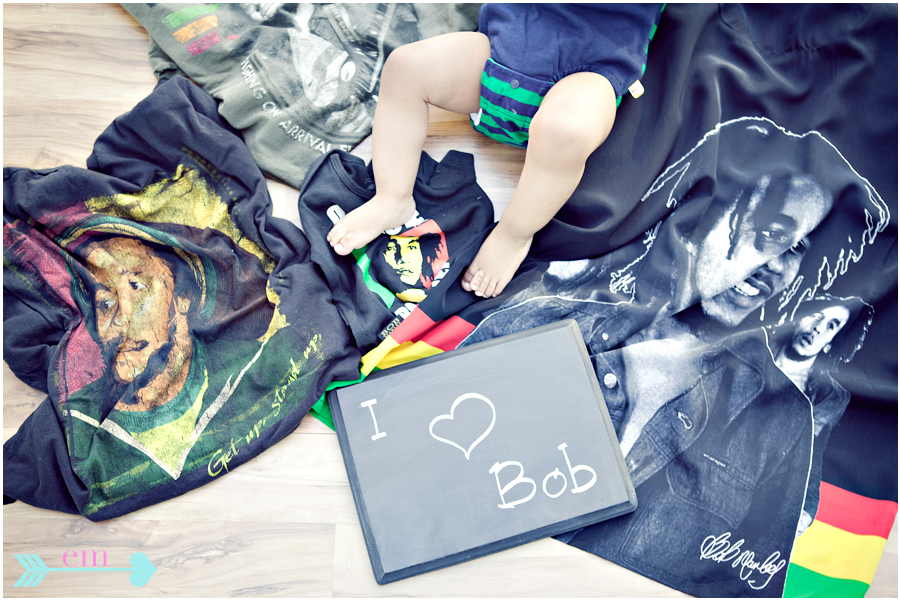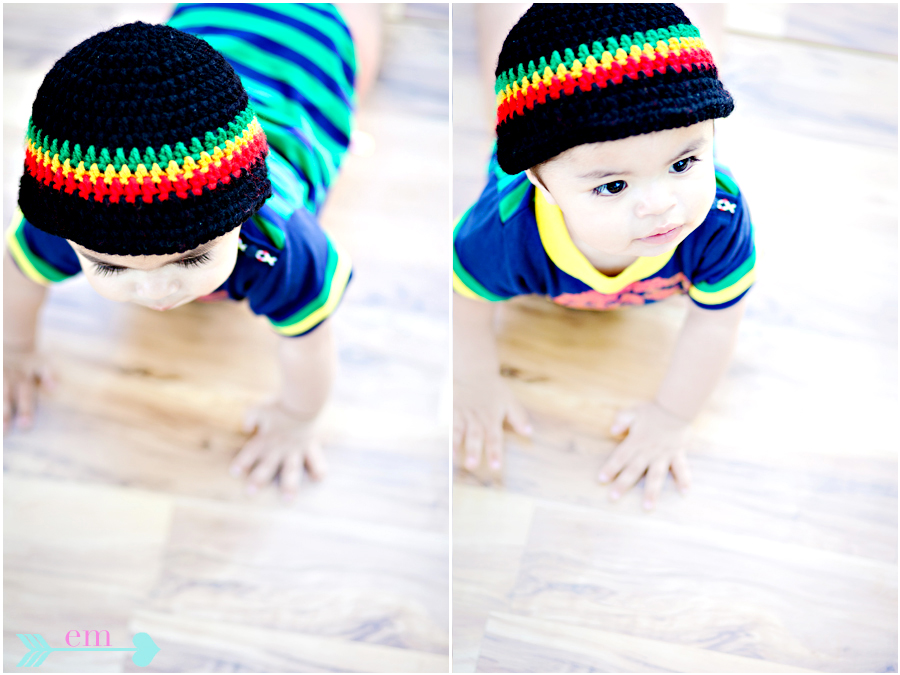 I think someone loves Bob now too.